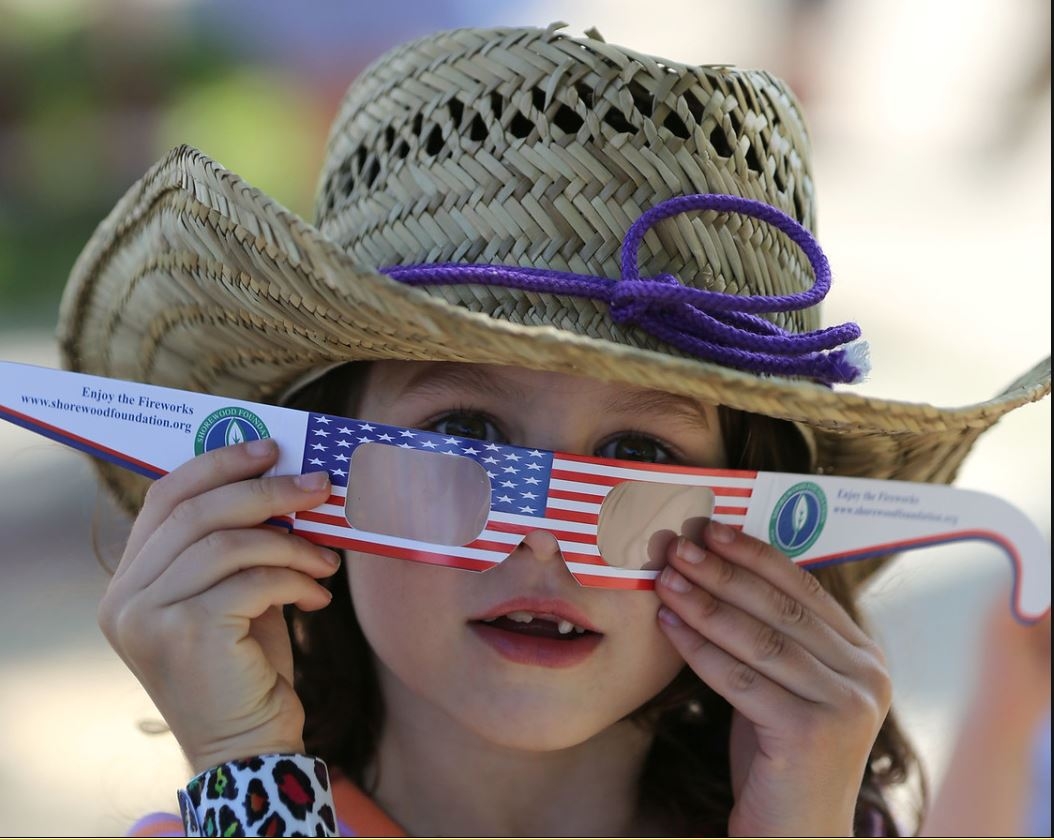 congratulations
2019 Grand Marshals
Bob & karen dean
Each year the Village of Shorewood - Fourth of July parade brings hundreds of families together to see the fun festivities and enjoy the traditional free ice cream treats. As is tradition, a parade marshal representing the village is selected each year. Nominations are considered and selected by the foundation marketing committee. Learn more about our 2019
Grand Marshals.
Shorewood Foundation
Fourth of July Celebration
Our mission is to "enhance the culture, beauty, quality of life and neighborhood spirit of Shorewood, helping ensure that it remains a special place to live, work and visit." Nowhere is that unique character more evident than the July 4th celebration, a day of activities that brings our community together to celebrate the very best of Shorewood. It's why the Shorewood Foundation is proud to have been the exclusive sponsor of the 4th of July fireworks since 2003.
This event would not be possible without the generous support from our donors. Please consider making a tax deductible gift to support the Shorewood Foundation's Fourth of July Celebration Fund.
See the Shorewood Foundation Fourth of July Celebration schedule of events.